Facebook Ad Library Helper
A FREE Adspy tool for Facebook Ad Library.
Find competitors' Facebook ads and give a reasonable analysis.
ADD TO CHROME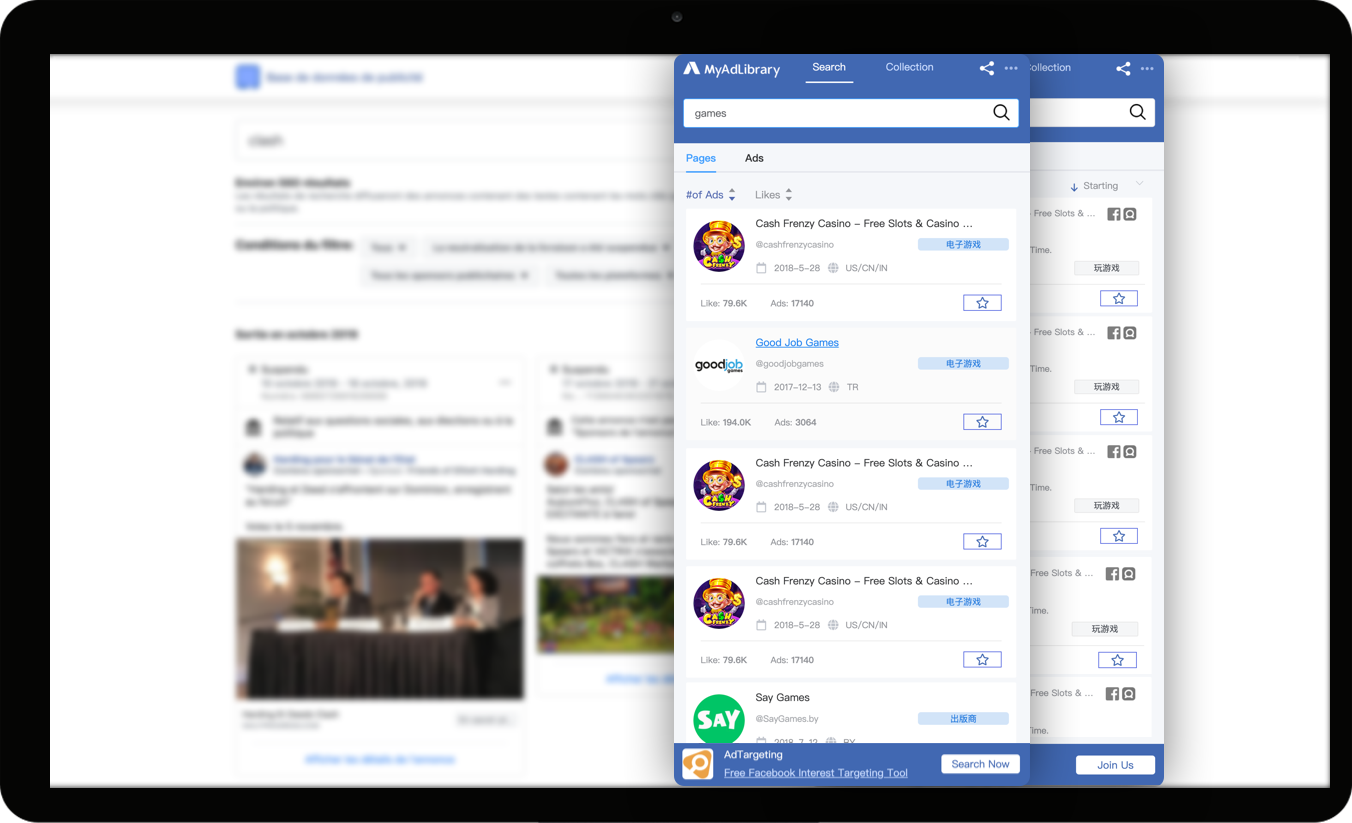 Features
Simplify your work, save time, and surprise yourself!
---
For advertisers/agents/marketers
Convenient
Search Facebook ads by keywords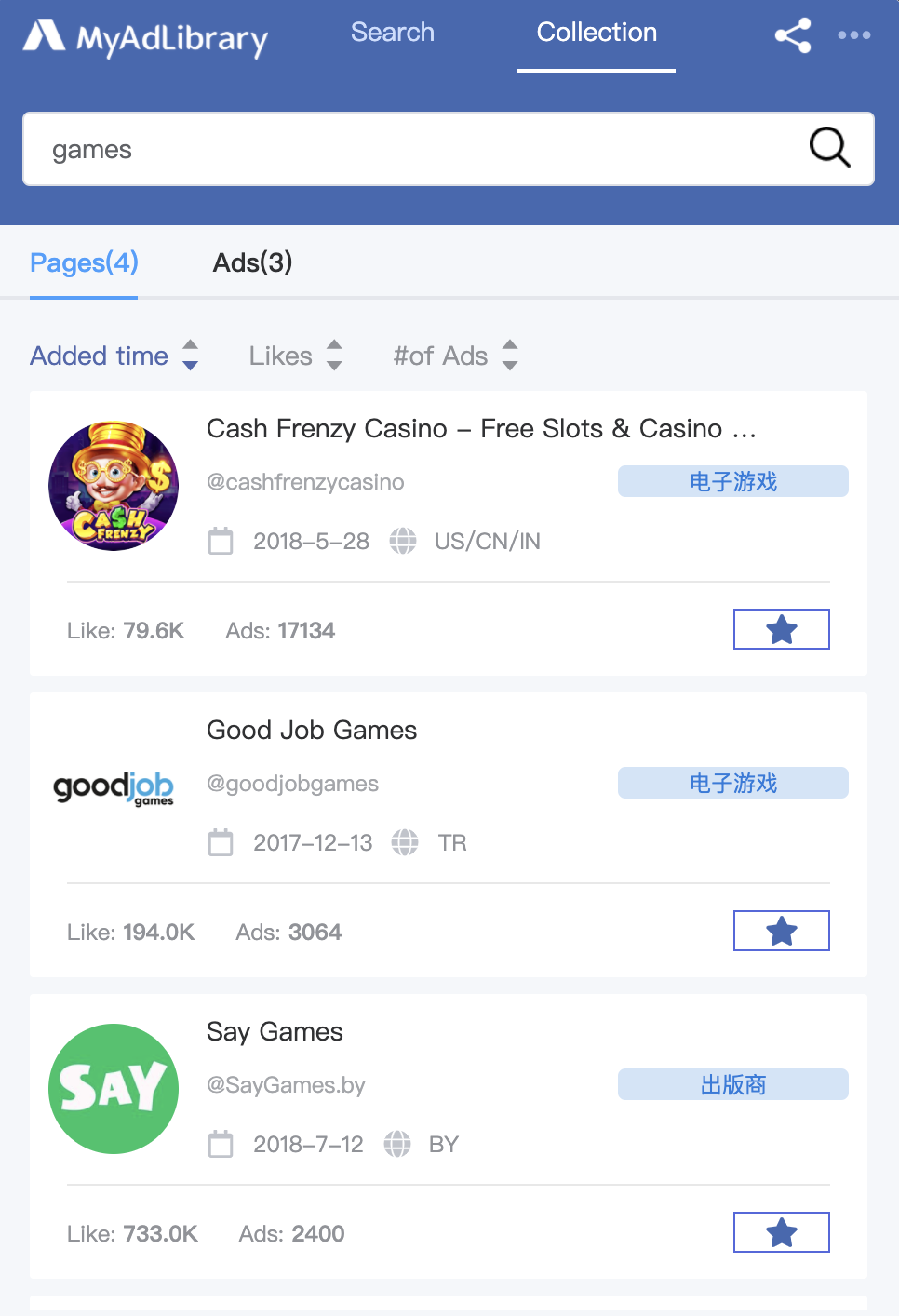 Professional
Tracking changes in targeted competitors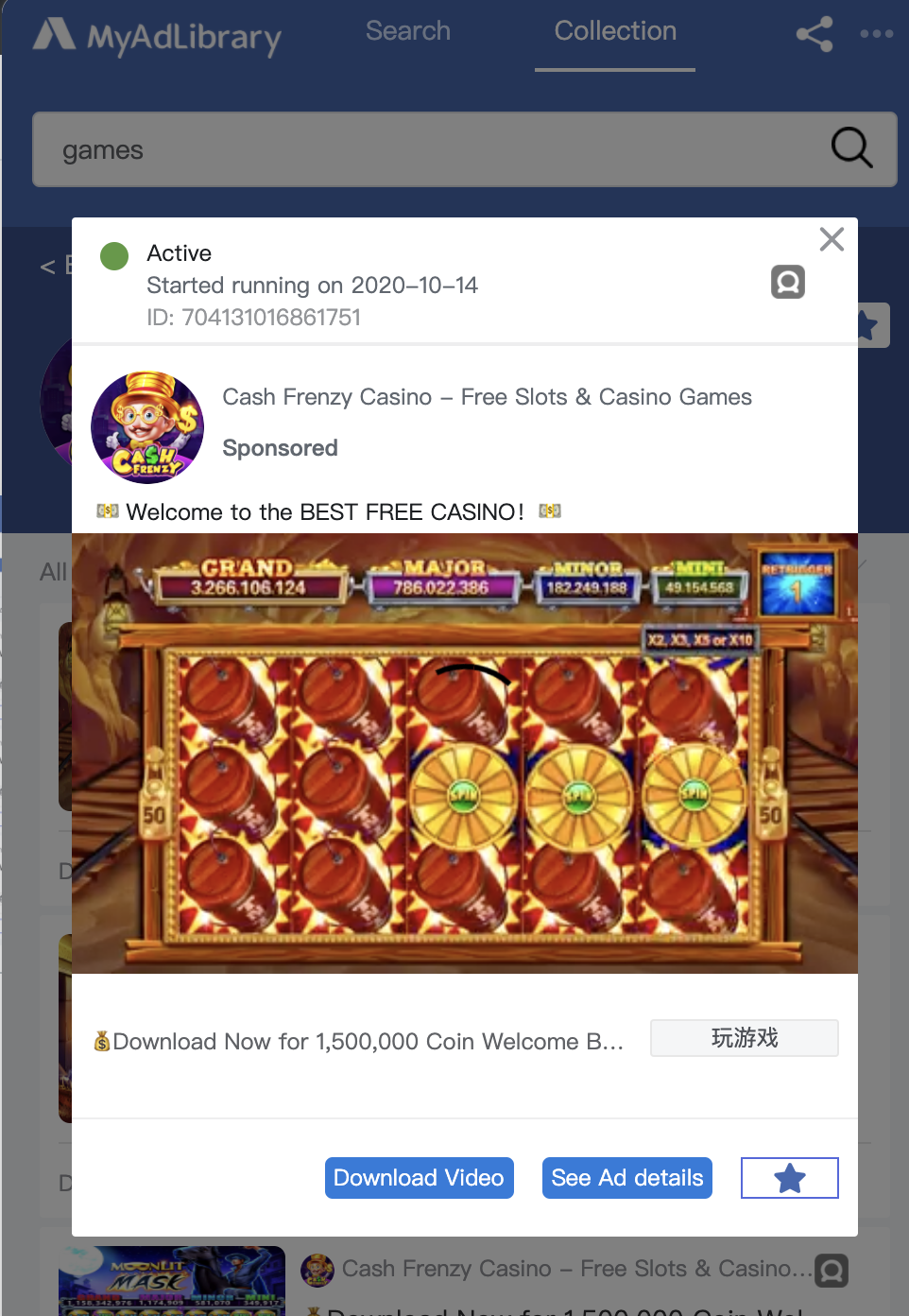 Efficient
Save your time by using ad browser add-on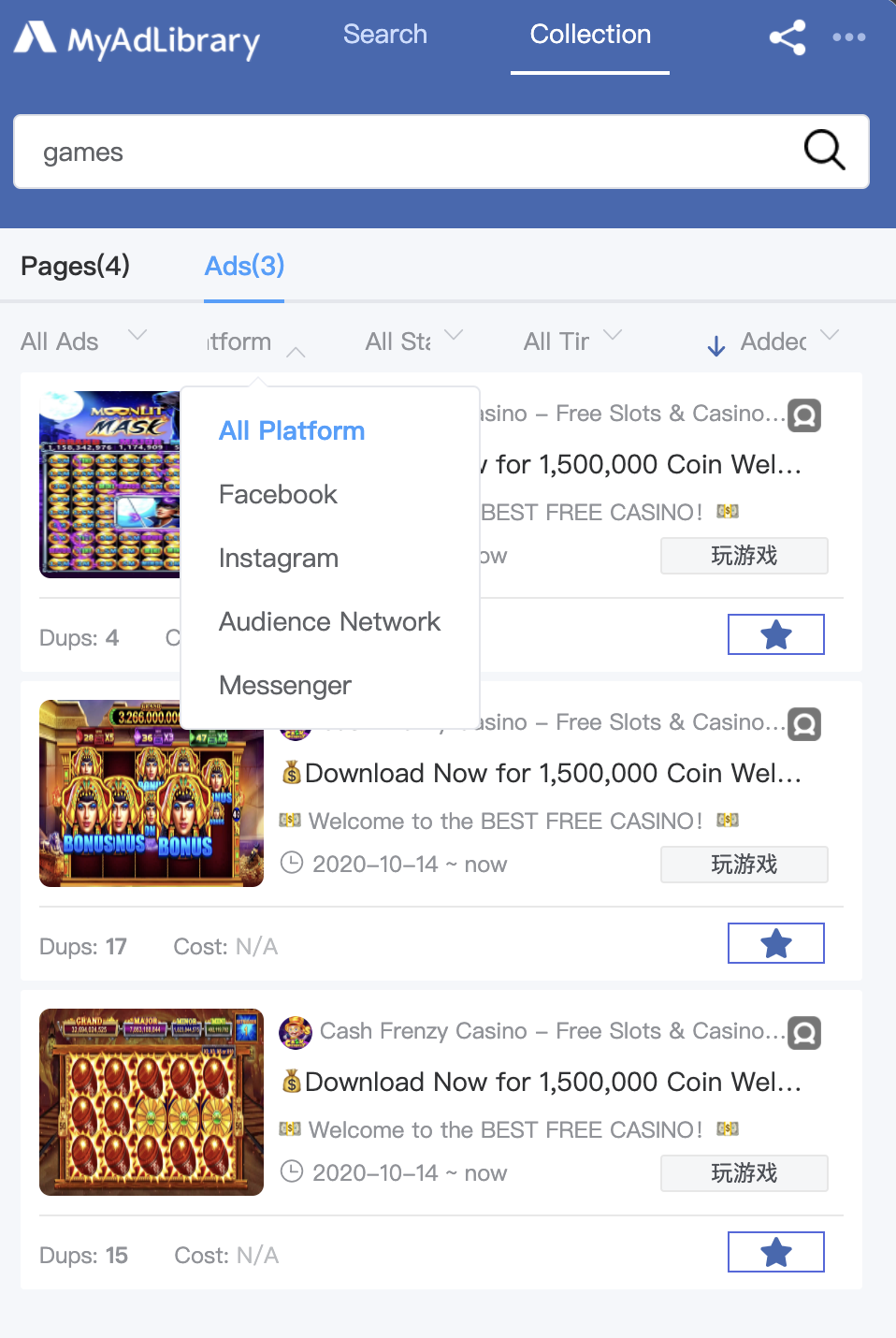 Why AdLibrary Helper ?
---
Give you a better experience
Find Facebook ads inspiration easier
We used to search ads by turbo ad finder,but it is not available now. And It's always hard to search on Facebook Ad Library, Fortunately, by using AdLibrary Helper(Chrome extension) you can easily find competitors' Facebook ads and get inspiration from brands you admire.
We can also compare 15 related Pages in a list with only one search. You can view it by comparing their date of creation, related countries, Like count and advertisement count.
Find competitors' Facebook ads quicker
When searching on fb library, we can only view the advertisement of a certain Page once. But AdLibrary Helper extension provides a more convenient and time-saving function for directly viewing all advertisements.
You can directly view all the advertisements of the related pages, and filter or sort to find the ones you care about most.

Save and keep tracking the ads
Users of Facebook Ad Library can only search and view the current information and data. However, they also concern about the changes of the data. Fortunately, AdLibrary Helper can collect and track the pages & advertisements you care about. When you track a Page, you will see the trend of Like number and the total number of ads about this Page.
Own It
Free !Free !Free !
---
AdLibrary Helper(Chrome extension) provides a lot of value-adding features over Facebook Ad Library, but it is free still like Facebook Ad Library.
Free AdSpy Tool
Product Hunt
Testimonials
What customers say about us
---
We waited until we could do it right. Then we did! Instead of creating a carbon copy.
When switching between different pages, this plug-in AdLibrary Helper is very convenient to view advertising .
After turbo ad finder is no longer available, I finally found another powerful tool. it 's very important for a marketer to pay attention to competitor's Ads' data.